Best Reusable Trick or Treat Bags
When You Head Out Trick Or Treating This Year…
why not take your own personalised reusable, very special trick or treat bags that you can use again and again year after year. A simple but special item which becomes part of your family tradition and which the children can treasure each year and even pass on to their own children? The bags featured here are made from a durable and lasting textile and printed with long-lasting motifs of your choice. Choose from an existing design or use a template and upload your own image. Either way the design can also be personalised with a name or a message to create an enduring keepsake for years to come. Take a stroll through some of these gorgeous designs. There's bound to be one or several that you will love for your family. The trick or treat bags featured on this page are all small totes but there are lots of other sizes and shapes available. Just click through on the design you like and look for more options.
Countdown to Halloween
Witch Design Reusable Trick or Treat Tote Bags
Perfect for Keeping Your Stash of Treats
Stash your treats in one of these witchy bags this Halloween. Want to add a name to your bag? Click on Customise It! to add any text you like to these designs!
Bats Design Trick or Treat Bags – Bags with a Spooky Bat Theme
These cool Halloween bags can be used again and again becoming a firm family favourite!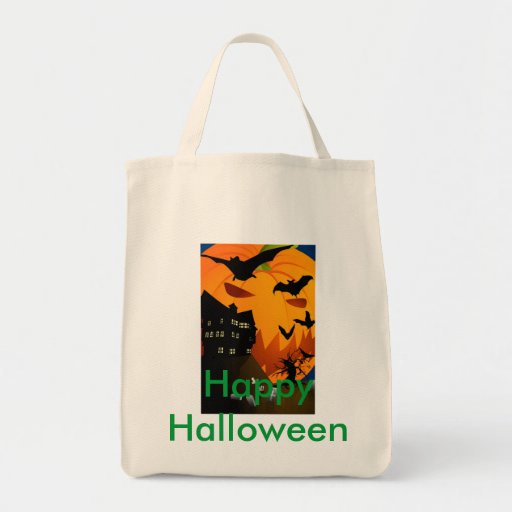 Spooky House Bag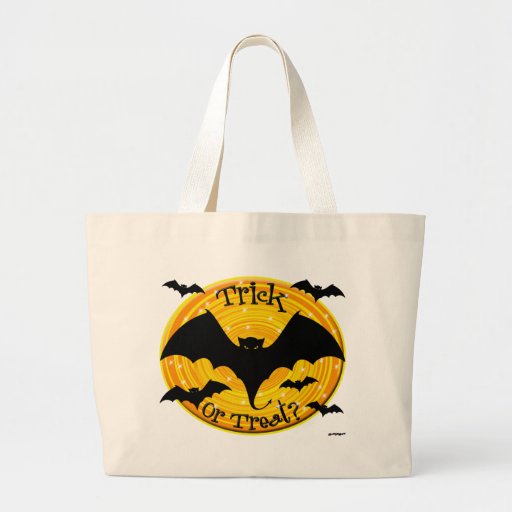 Trick Or Treat? Bats Large Tote Bag

Happy Halloween Bat Trick or Treat Canvas Tote Bag

&
Halloween Black Cat Trick or Treat Bag
Not Just Kids Trick or Treat. Are you certain those little monsters are just wearing costumes?
Personalised Pumpkin Reusable Trick Or Treat Bag
Customisable treat bag. Personalise these bags with your child's name.
This bag will be sturdy enough for a ton of candy and goodies!  Perfect Halloween gift.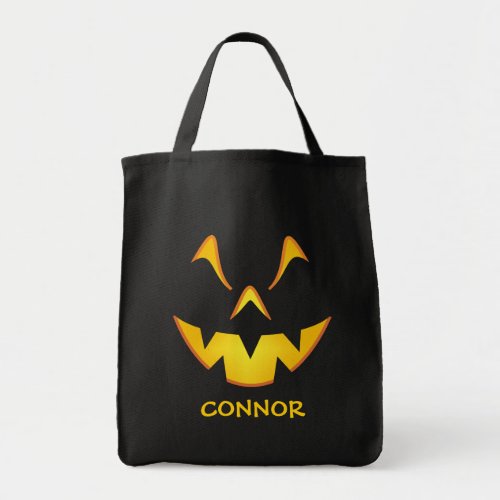 Personalized Pumpkin Trick or Treat Bag

Pumpkin Treat Bag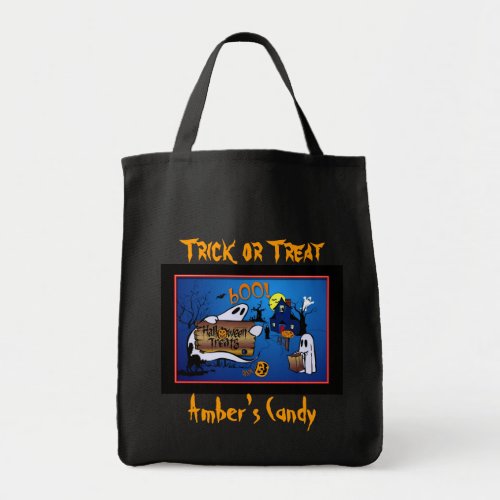 Personalized Halloween Candy Bag

&
More Great Halloween Loot Bags
Trick or treat bags
in more fun designs. Ghosts and skeletons, vampires and spiders, there is a multitude of designs in just about any halloween theme you can imagine. To personalise it, simply look for a bag that allows customisation then add any text you like in any font you desire!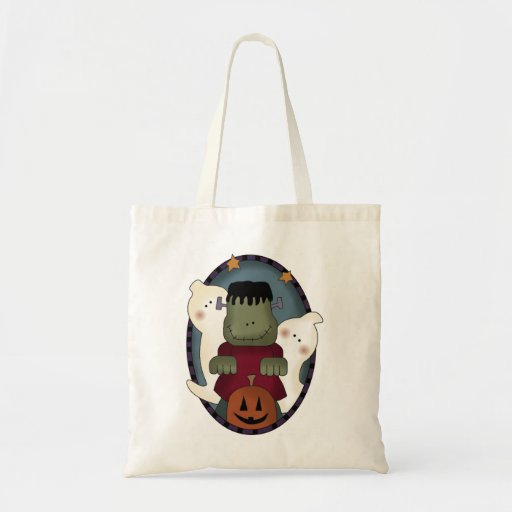 Cartoon Monsters Halloween Treat Bag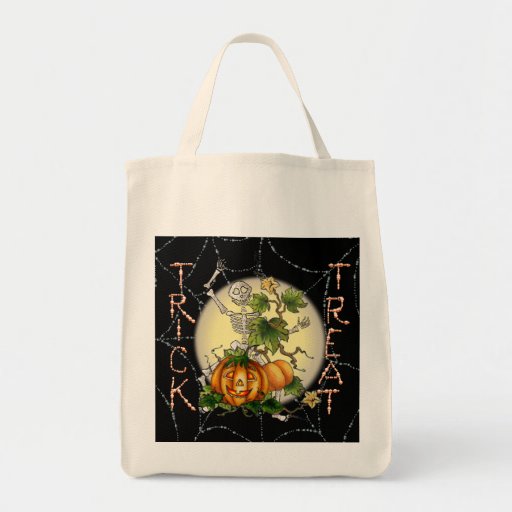 TRICK or TREAT SKELETON BAG by SHARON SHARPE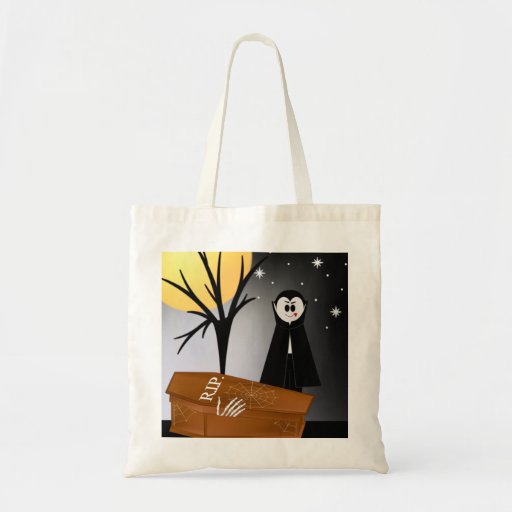 Halloween Vampire Trick-or-Treat bag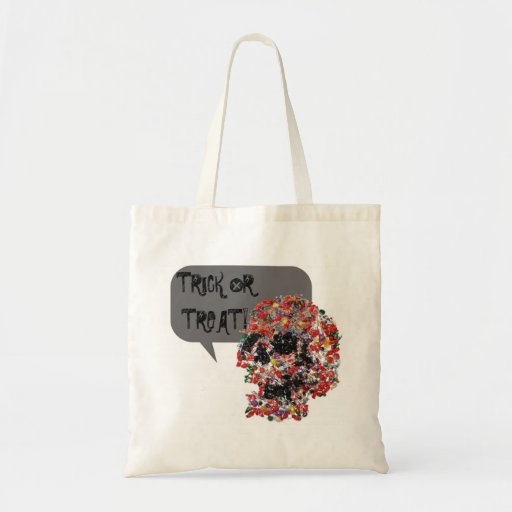 Trick or Treat Candy Skull Bag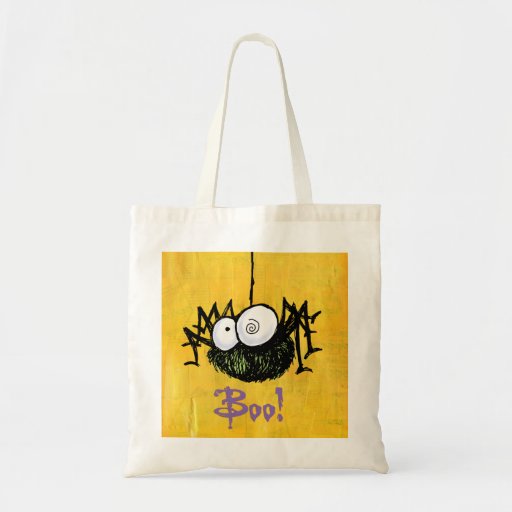 Spider Trick or Treat Bag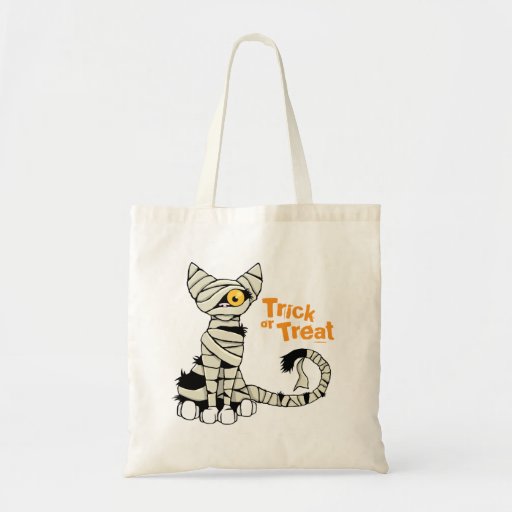 Trick or Treat Mummy Cat – Halloween Bag

&
Having A Halloween Party Afterwards?
Personalise these Party Invitations for your Halloween Party
Customizable Halloween Party Invitation
Browse more loot bags
HERE!
Need More Ideas for Halloween?
If you're still trying to figure out your Halloween costume for this year's festivities then take a look at these ideas for a bit of inspiration.
&
Mad Hatter Costume Ideas
Harley Quinn Costumes
Dia de los Muertos Costumes
&
Save
Save
Save
Save
Save
Save
Save